Grant Lawrence is the author of three books and a columnist with the Vancouver Courier and Vancouver Is Awesome. All three of Grant's books are available here for personally signed orders.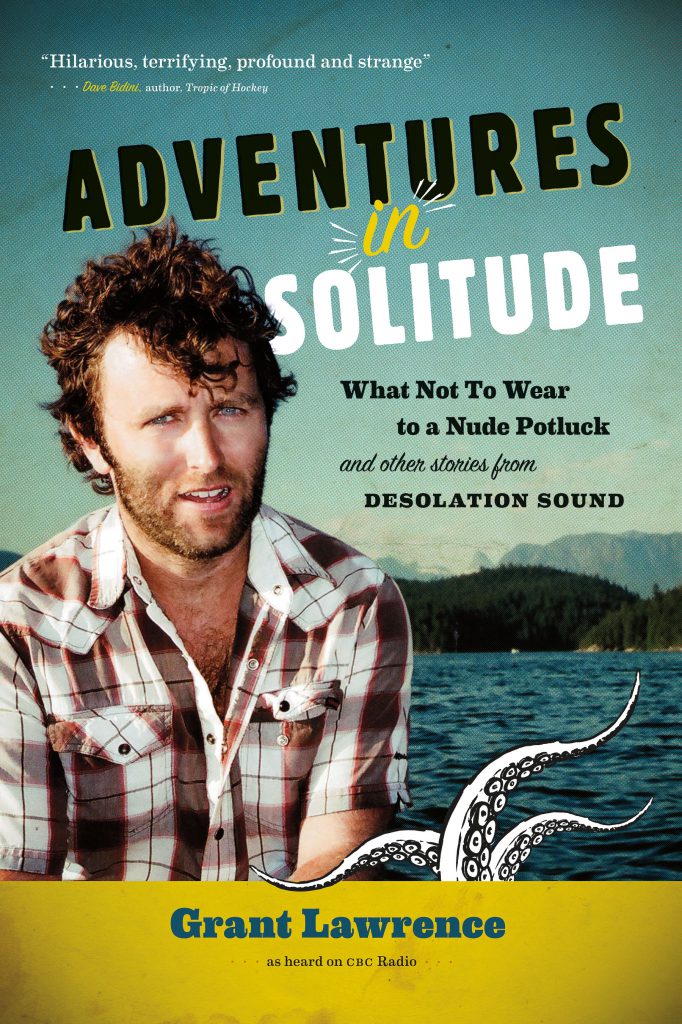 Adventures in Solitude
"By turns hilarious, terrifying, profound and strange, Adventures in Solitude is the great lost Canadian adventure story."
– Dave Bidini, author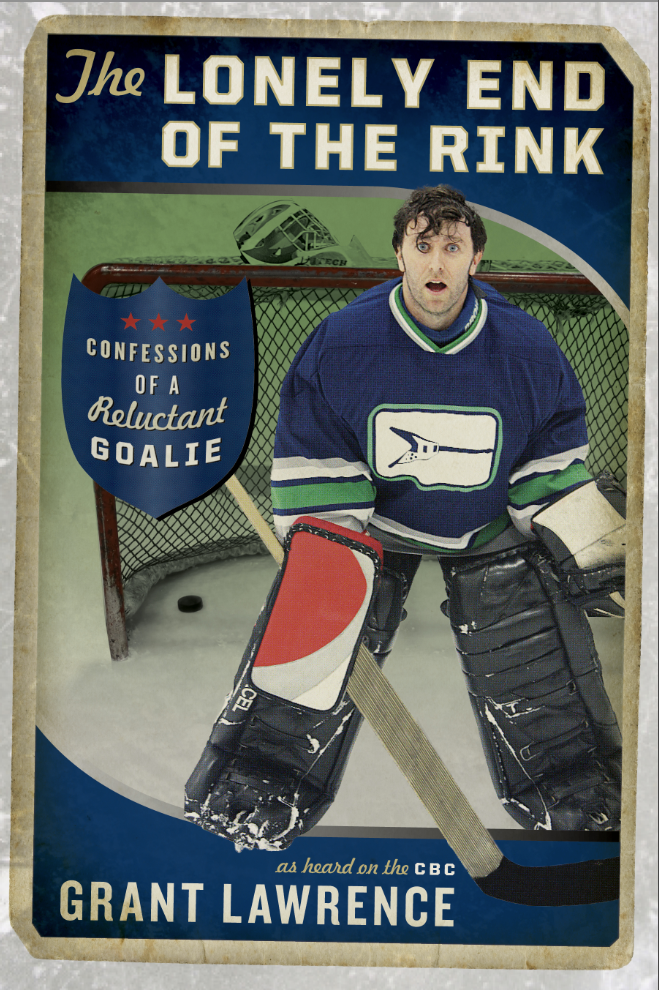 The Lonely End of the Rink: Confessions of a Reluctant Goalie
"Soul-searching, candid, and clever, The Lonely End of the Rink is a remarkable account of being bullied and, through hockey and music, learning to fight back.
– Ron MacLean, Hockey Night In Canada.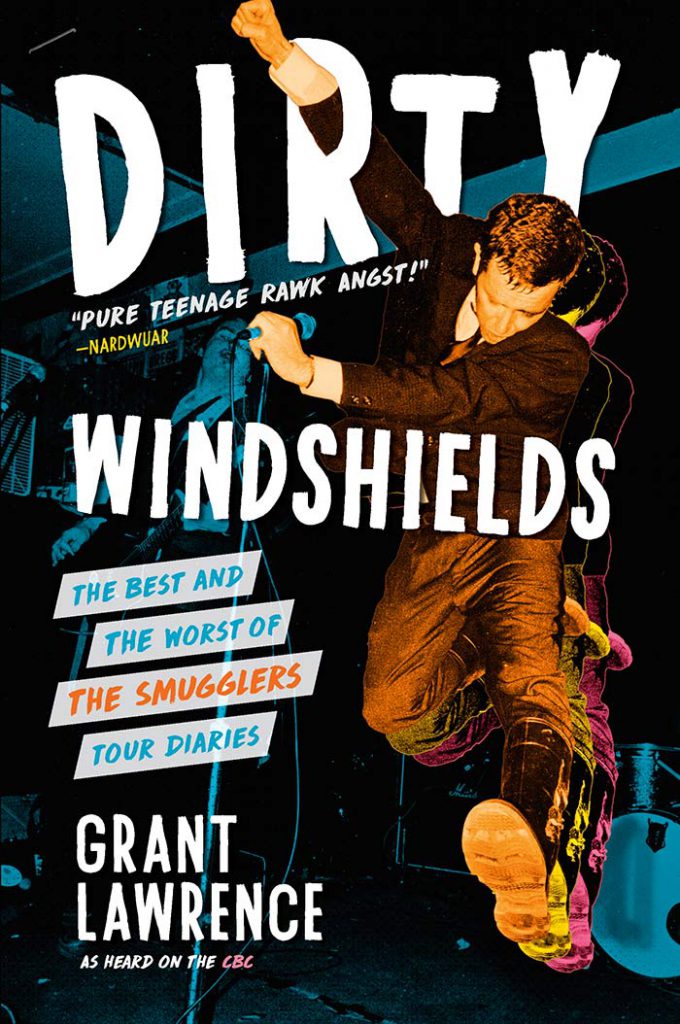 Dirty Windshields: the best and the worst of the Smugglers tour diaries
"I can't imagine a more perfect rock n' roll book."
- Tyler Bancroft, Said the Whale