September 12, 2016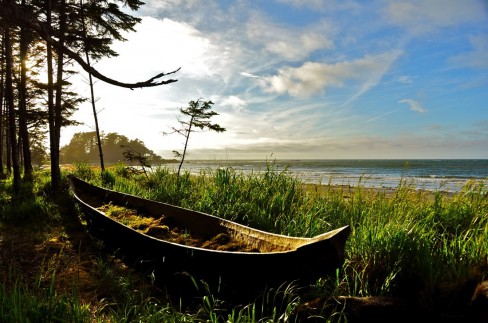 We're thrilled to be Haida Gwaii bound this week, an area of my own province that I have yet to set foot on, but it's been on the bucket list ever since I read John Vaillant's The Golden Spruce.
This week, my family not only gets to visit the world-famous archipelago, but I also get to do some readings and my wife Jill Barber will perform her new Family Album with her brother Matthew Barber.
Here's our tour dates on the islands. Please share with or tag anyone you know on Haida Gwaii!
Grant Lawrence reading on Haida Gwaii:
Wed Sept 14, Queen Charlotte Public Library, 7pm
Thu Sept 15, Port Clements Public Library, 7pm