September 10, 2014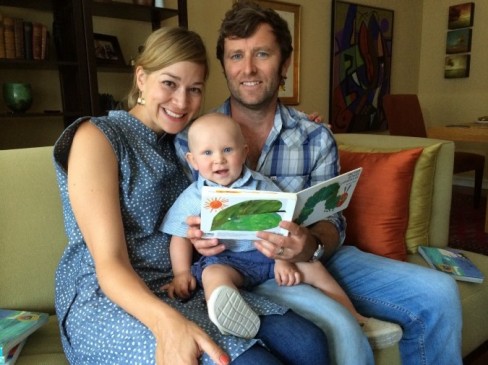 It's hard for me to believe it, but it's almost been a year since my last book The Lonely End of the Rink came out in October 2013. I didn't get to do too many fall literary festivals last year since the book came out right in the middle of the season, so I'm trying to make up for it this autumn with some bi-coastal action.
I'll be reading stories from both books as well as some new material here and there. I'd love to see you at any of these mostly free events, including a book tour of the BC Kootenay region.
Sun Sep 21, Word on the Street, Halifax (2:30PM)
Sun Sep 28, Word on the Street, Vancouver (1PM)
Sun Oct 5, Western Canadian Music Awards, Winnipeg MB
Fri Oct 17 – Sun Oct 19, Whistler Readers and Writers Festival, Whistler BC
Kootenay Region BC Book Tour
Mon Oct 20, Public Libary, Kaslo BC (7pm)
Tue Oct 21, Public Library, Nelson BC (7pm)
Wed Oct 22, Public Library, Creson BC (7pm)
Thu Oct 23, Public Library, Fruitvale BC (7pm)
Fri Oct 24, Rosewood Village, Trail BC (2pm)
Fri Oct 24, Firehall Theatre, Rossland BC (7pm)
Sat Oct 25, Public Library, Grand Forks BC (2pm)
All Kootenay dates will feature musical accompaniment by my wife Jill Barber, who released her second children's book this year, Music Is For Everyone, which will also be on sale at all events.