October 2, 2017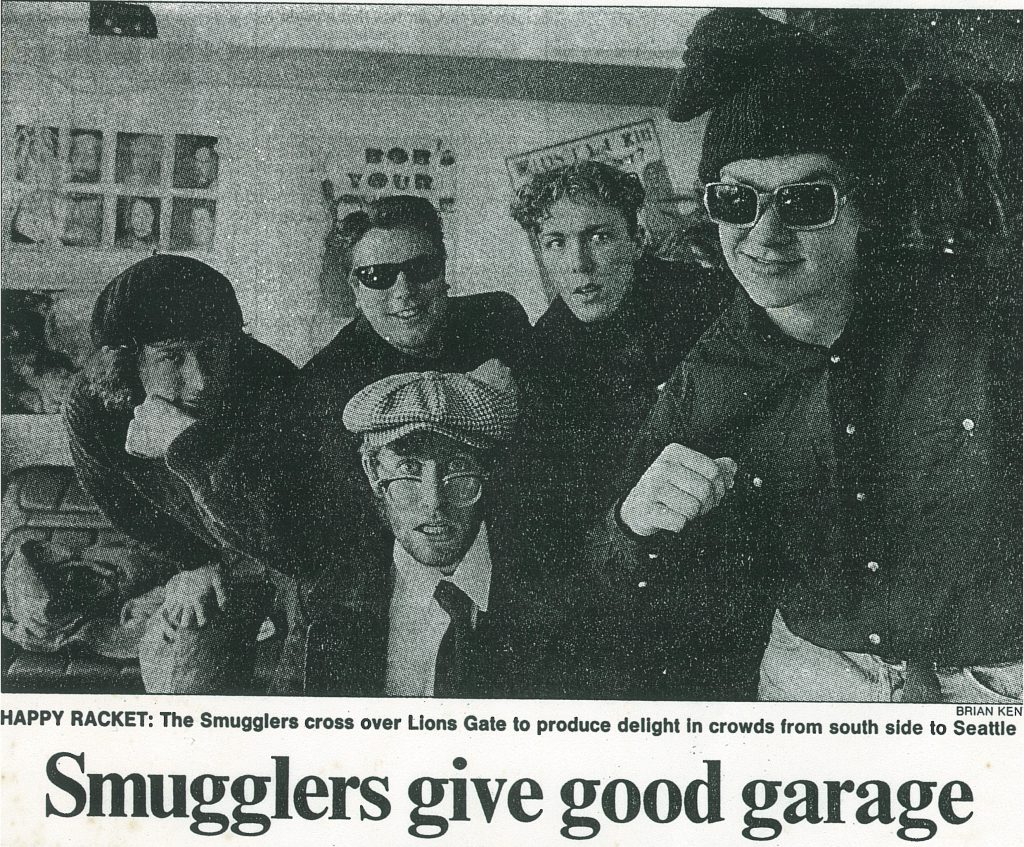 I'm happy to report that I'll be trekking across Western Canada doing various book and music events for DIRTY WINDSHIELDS this fall. I'll be in places like Whistler, Regina, Saskatoon, Calgary, Powell River, Bowen Island (SOLD OUT), Edmonton and more, with lots of great musicians. Hope to see you there!
Last month, my old band members from the Smugglers got together with our original harmonica player Adam Woodall for a hometown event in West Vancouver and it was a blast! It was our first-ever acoustic performance of Smugglers songs. Nick and I will be performing with Adam again at the Bowen Island event. (That's him on the left, in our first article in the Vancouver Sun, written by John Mackie around 1990).
Oh and hey Americans, Dirty Windshields is officially released in your country this month!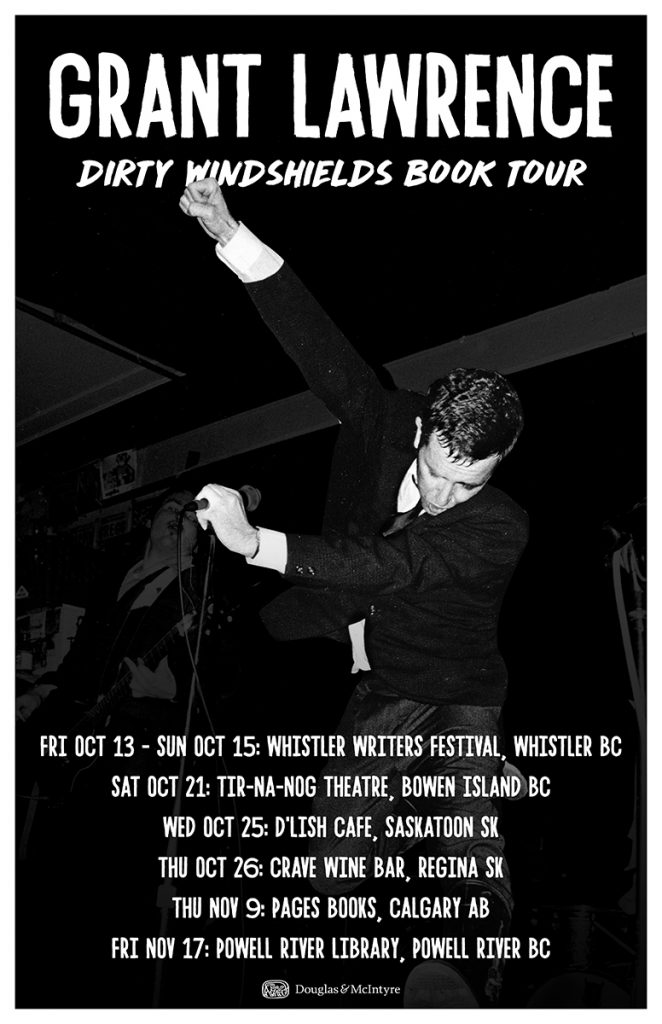 ADDED: Sat Nov 18, Sechelt Public Library, Sechelt BC, 3pm (free)