October 22, 2011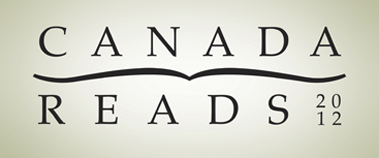 Earlier this week I was informed that, to my surprise, Adventures in Solitude has made it to the Top 40 Long List for the first ever non-fiction edition of Canada Reads, for 2012! To say that making this list is an honour is a major understatement. I'm in shock and awe to be included on the same list as several of my all-time Canadian literary heroes and influences, including Farley Mowat, Pierre Berton, and Dave Bidini.
THANK YOU to all who nominated the book.
You can see the entire list here, where you can vote for your five favourites. The voting closes on Sunday Oct 30, and the Top 10 will be announced on Q on CBC Radio 1 on Nov 1.
Thanks for your support of all of these amazing Canadian books!